Why VoIP with Hosted PBX?
VoIP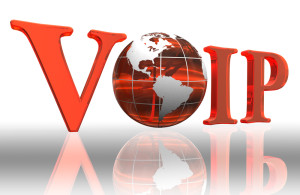 VoIP (Voice over IP) – Is a fast growing, cutting edge technology digital phone service.  This powerful new technology can be incorporated into your existing businesses to complement their existing products and services by offering a new and exciting service to their customers.  But, you are going to need an experienced, reliable Partner to take advantage of that opportunity.  That is why we created PartnerInVoip
FACT: VoIP services are being used by more than 30 million people, and that number is growing fast.  Since launching in 2004, Voice Over Platform VoIP sales have exploded, growing over 18% last year alone.  Over 90,000 companies have already switched over to a VoIP platform.
But why is it becoming so popular. Here are just a few of the reasons:
Savings up to 60% on phone bills with NO hidden fees
Productivity enhancing features – Never miss a call again
Easily scalable – Service that will grow as their need grows
Services tailored to meet their needs
In fact, most predictions are that, at a time of soaring rates of major common carriers, VoIP will someday account for ALL commercial voice traffic in the US.
Validation of VoIP  Look around everywhere and, not only businesses, but government agencies and financial institutions are already putting their stamp of approval on the VoIP concept and the incredible value of these platforms.
Major credit card institutions are offering commercial businesses a 5% cash-back when they pay for their VoIP monthly bill using their credit card.
The US military is migrating all of its circuit-switched voice communications to VoIP technology.
State Government Agencies, in an effort to reduce their spending, have begun to adopt VoIP technology.
The universal service schools and libraries program, commonly known as E-rate, have authorized funding for VoIP to provide more affordable telecommunications and information services.
PBX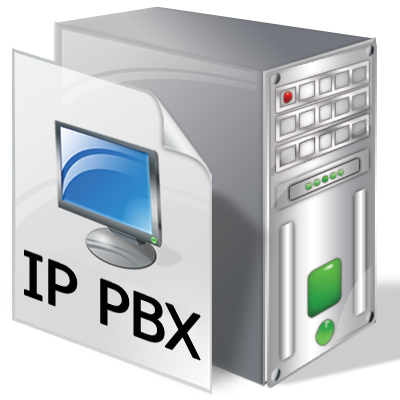 PBX stands for Private Branch Exchange, which is a private telephone network used within a company.  The users of the PBX phone system share a number of outside lines for making external phone calls.
Hosted PBX  In the corporate, enterprise and government market place, traditional PBX telephone systems have dramatic costs associated with them, both in terms of operating and maintenance costs.  Simple changes like adding, moving or changing an extension can have substantial costs involved with outsourced maintenance contracts. Hardware support contracts only add to the overall expense.  Fast growing companies you can end up spending even more capital they need to expand and grow.
By using a hosted PBX, you can expand, restructure, and move locations at any time.  Those that work from home, offices in different geographic locations, or even in other countries, all communicate and connect to the same servers at PartnerInVoip.  You "plug or unplug" and move phones whenever you like.  All you need is a high speed Broadband connection.