Meet Our Leaders!
We have an incredibly experienced team.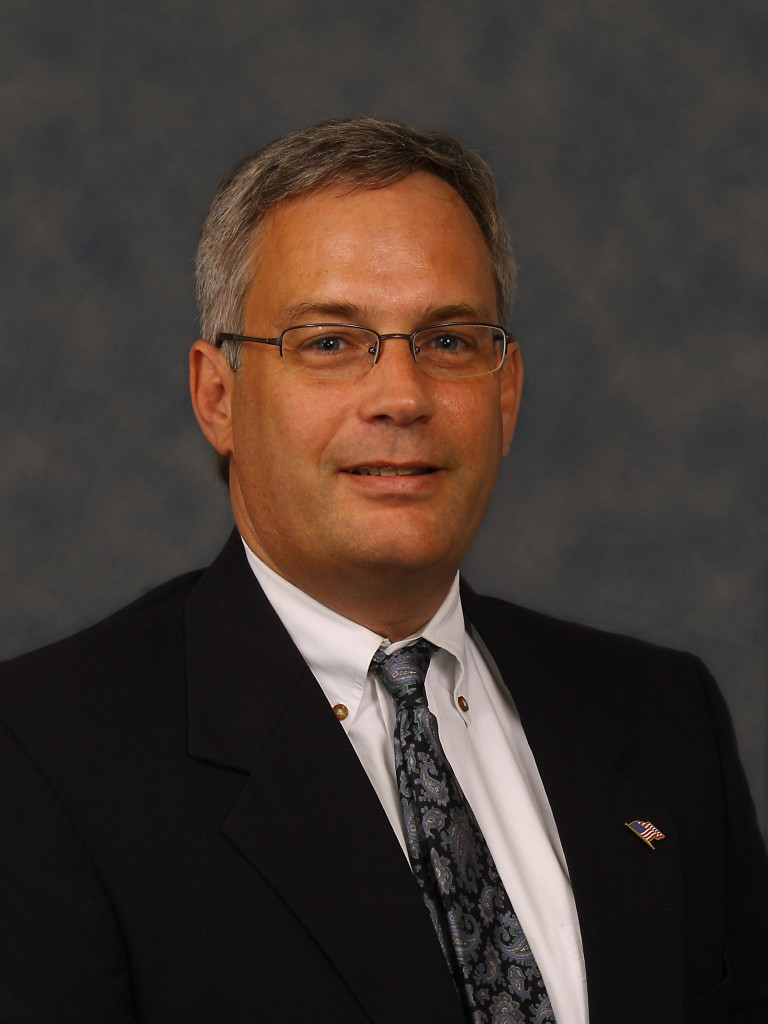 Paul Daigle
 – CEO – Paul Daigle is a business development and saleability specialist, constantly innovating at the forefront of technology, bringing more than 30 years of experience with the delivery of innovative and highly complex information technology innovation solutions to over tens of thousands of corporations. Paul entered the telecom industry in 2000 and created OfficeByte VoIP (Cloud based voice communications) to fulfill his vision to unify computer networks with business communications.  Paul has held previous positions as CEO of OfficeByte, Channel Partner Development at IntelaCloud, CEO of Bytes, Bits & Megabytes, Administrator of US Technology Fund, and philanthropist. Today the award-winning OfficeByte solutions are used globally.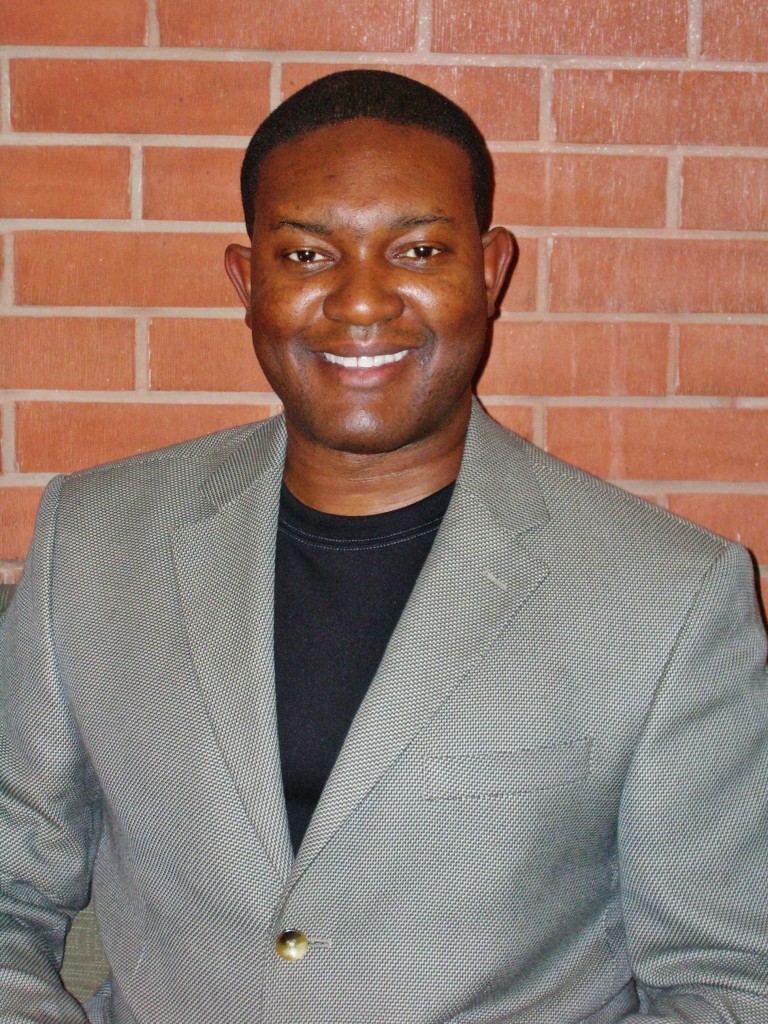 Daniel Gracia –
Daniel Gracia – COO -has been a successful entrepreneur for over 20 years, focusing on the telecommunications industry and the real estate arena. Born in Nassau, Bahamas, Daniel started his career in the medical industry as a respiratory therapist. Achieving the highest levels of respiratory therapy, Daniel has been part of the ambulance transport team for patient medical transport at Florida Hospital. He was part of the Disaster Recovery Medical Team for the State of Florida, under Florida Hospital, and worked with NASA to develop emergency procedures for natural disasters. This training allowed Daniel to mentor new employees and respiratory students from Valencia Community College, Seminole State College, and University of Central Florida. In his spare time of his respiratory career, Daniel built a real estate portfolio and telecommunications business. Daniel's real estate portfolio consists of investing, selling, and renting residential and commercial properties. His portfolio is complemented with being a property appraiser, land scout, home builder, and remodeling entrepreneur. Managing over 23 rental units, Daniel invested in a commercial property to build a turn-key virtual office business concept. This concept was named BiZ HuB Club. BiZHuB Club provided the opportunity for start-up entrepreneurial business owners to have a face to their business. BiZ HuB Club provided office space, reception service, mail service, telephone service, administrative support, and quarterly networking events to help small businesses succeed in the economy. Daniel sold the office and administrative sector of this business yet retained the telecommunications entity to build his next venture. The telecommunications industry has been a passion for Daniel over the last 18 years. Daniel invested his time in building his business, International Cellular, Inc., starting in 1996, by renting and delivering cellular phones and accessories to tourists. This investment landed a contract with Verizon to have a retail location in the heart of Winter Park, FL. With rapidly changing technology, Daniel's innovative spirit moves right along with these technology changes and sold the retail location to go virtual with Voice Over Internet Protocol (VOIP) telecommunications. Daniel quickly realized that the telecommunications land scape was changing into a digital era and purchased a distributorship business through one of the first ever VOIP providers to hit the planet, I-Link Services Corporation. I-Link's main source of business was to save consumers on their long distance phone bills, which works very well with VOIP, giving I-Link a very competitive edge. I-Link grew rapidly and the company was sold to an emerging competitor within two years of its inception. Giving back to the community is also a passion for Daniel, who continues to serve on the Board of Advisors for the Florida Business Expo since 2010 and remains involved in CEO Space, a private club for CEO's. Daniel continues to personally mentor entrepreneurs he has met through CEO Space, BiZ HuB Club, and networking events. Daniel has been an active volunteer in his church community hosting the high school youth group. He also supports his wife, Susan, with engaging in fundraising and volunteer opportunities with Radiology Specialists Volunteer Program, under the umbrella of Florida Hospital Foundation.
Andrew Laughter, CRO Mr. Laughter is a highly motivated, hard-working sales professional. He was drafted in the 10th round of the 2007 Amateur Baseball Draft and played 3 years with the Texas Rangers until injuries caused his early retirement. His athletic background has built a competitive and winning mindset that has carried over into Corporate America. He takes pride in my ability to build true relationships with potential customers and offer a consultative approach to selling. Over the last few years, Mr. Laughter has built a successful career with leading companies in the telephony industry developing solid foundational practices that created consistent and continuing growth. He is a recognized leader in the industry has an innate desire to stay in front of the market advances/technologies as well as a constant understanding of what my competition is doing. Mr. Laughter is a graduate of the University of Louisiana and is a private pilot.