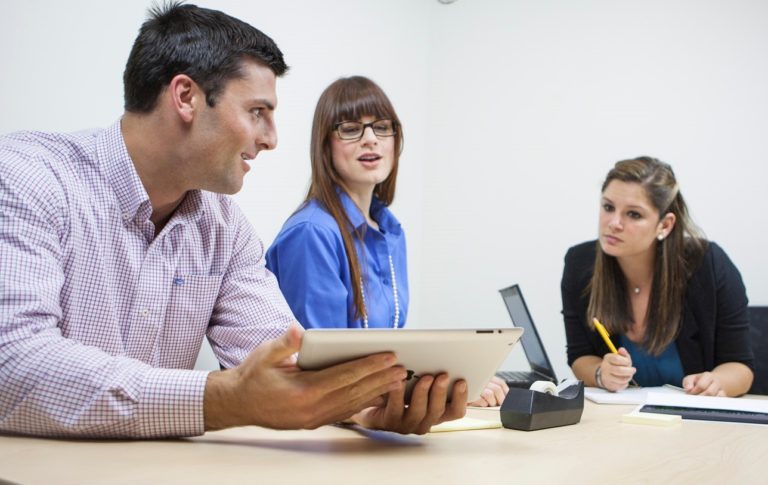 Welcome to Partner

In

Voip
PartnerInVoip is a privately owned and Managed Service Company that is a leading provider of Secure Hosted PBX and ITSP services.  We offer a carrier grade, cloud based platform specifically developed for Service Providers, Resellers, Entrepreneurs or any organization looking to offer Voice over IP services to their customers while wishing to maintain their brand identity.  PartnerInVoip is built on reliability, quality service, security, redundancy, scalability, and state-of-the-art functionality.  PartnerInVoip is the easy, inexpensive answer to entering into the rewarding and profitable Hosted PBX, ITSP, and SIP Trunking market.
Our success comes from ensuring you are successful.
Why choose our Company?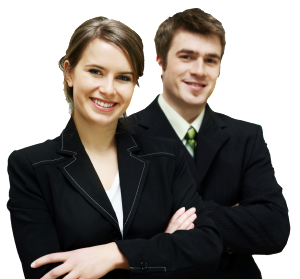 We know you may be hesitant to bring on new services or products, because your provider makes a mistake, you can lose your customers' entire account.  That's why we formed PartnerInVoip.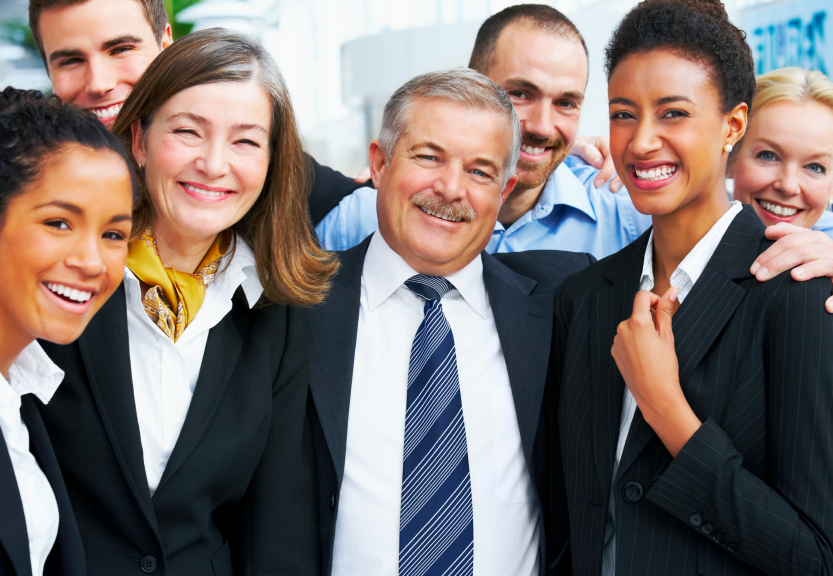 We recruited some of the industries best, with years of experience.  They understand how a VoIP business can be easily added to your portfolio to quickly increase your revenue.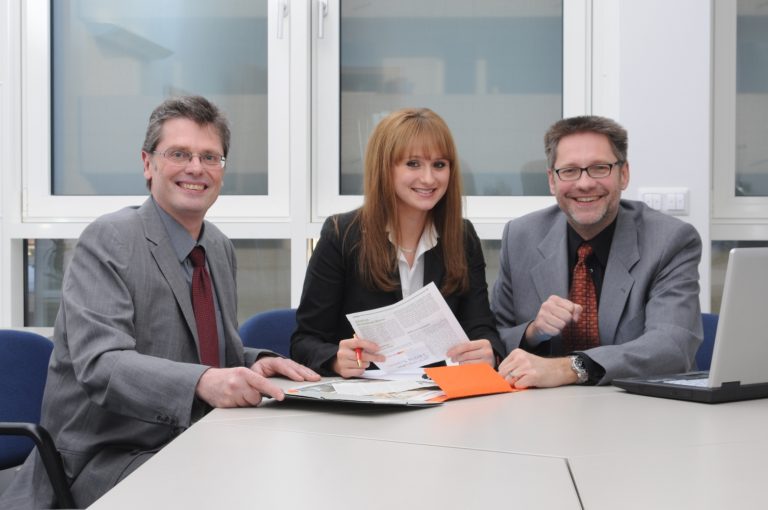 You won't have the technical, logistical or regulatory headaches associated with setting up and operating a VoIP service on your own.  We've done all the hard work for you.  All you have to do is market, sell, install, and put your profits in your bank account..

Our Core Services
Hosted PBX
allows you to offer virtual  PBX services to your customers.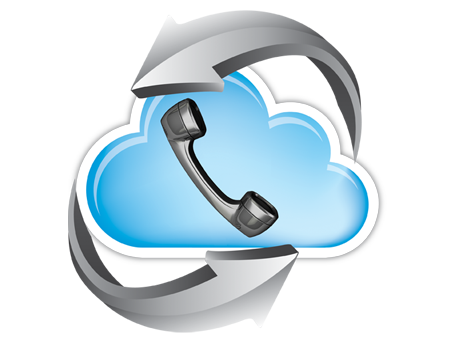 Hosted ITSP allows you to offer telephone service to residential and consumer markets.

SIP Trunking allows you to offer long distance and international calling to businesses with either legacy PBX or telephone system.  It can also be utilized with newer IP PBX system..

Hybrid Solutions allows you to offer mix-and-match solutions to businesses that want to slowly transition into VoIP.

We have selected the best-of-the-best Service Providers